When we first opened in 1983, Dyanna Spa in Manhattan, N.Y. was one of New York's first salons offering Brazilian wax treatments. There was a real need in the community for the service, and we were able to fulfil it. We also offered nail salon and other waxing and hair removal services.
We decided to open up our downtown Manhattan 21st Street location in 1987, in the Flatiron district near Gramercy Park. The new facility enabled us to expand our spa services for men and women. We began to offer facials, additional nail salon and waxing hair removal services, body treatments, facials, and massages.
With hard work and dedication, we were able to add more staff members and expand our product line. We even began to win awards for best salon services in New York City. Although surprised and gratified by the acclaim, our focus did not change. We were and always will be committed to providing top notch, affordable spa services so that our clientele will look and feel their best.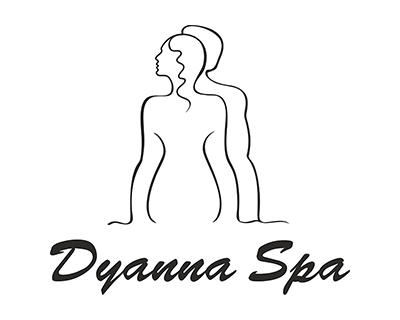 Another happy change was in store for us, when in 2013, we took over management of the Dyanna Spa location on 39th Street in midtown Manhattan in the Murray Hill district. After renovating it and adding our own special touches, we held our grand opening in 2014.
Now we can offer our professional and affordable spa treatments to our clients in two convenient locations, while continuing to provide traditional and new cutting-edge services. For the best spa experience in Manhattan, N.Y., we hope you choose Dyanna Spa.
---






Downtown: 121 Madison Ave ( between E 30th & E 31 street) , Manhattan, NY 10016
b/t Park Ave. S. & Broadway,
Flatiron district

Monday-Tuesday: 10 a.m.-8 p.m.
Wednesday-Thursday: 9 a.m.-9 p.m.
Friday: 9 a.m.-8 p.m.
Saturday and Sunday: 10 a.m.-7 p.m.
East Midtown: 150 East 39th Street, Manhattan, NY 10016
b/t Lexington Ave. & 3rd Ave.
in Murray Hill district
Monday-Friday:
10 a.m.-8 p.m.
Saturday: 10 a.m.-6 p.m.
Sunday: closed